Special Events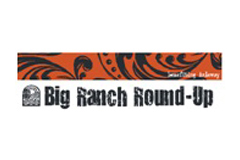 March 22, 2018 - 6:00 p.m.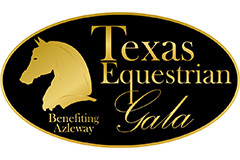 October, 2018
About our foundation

About Azleway
Azleway has been faithfully restoring lives and relationships of children in crisis since 1979. We have had the privilege of helping thousands of children and families in their time of desperate need.
Mission Statement
Azleway – A faith based agency, providing opportunities through quality services to children and families.